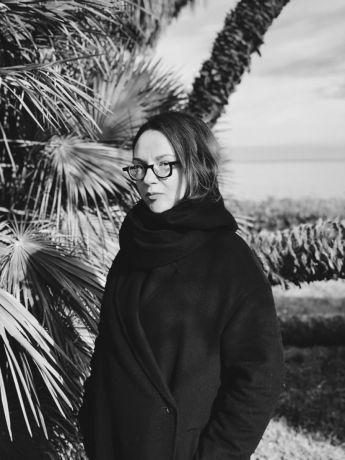 Radial Perception
a new collaboration of acclaimed violinist Diana Miron (Bucarest) and composer and pianist Reinhold Friedl (Berlin), two musicians dedicated to sound, embracing timbral exploration. Their extended instrumental techniques allow them to ignoring all frontiers between contemporary classical music, improvisation noise, even freejazz, electronic music or drone,
Performing for the first time in Bucharest, Reinhold Friedl is an internationally renowned pianist, specialized in inside-piano and composition. Friedl has released over a hundred CDs and LPs as composer and performer, , he is also a curator, professor and holds a PhD from Goldsmiths University London, He founded and directs the zeitkratzer ensemble.
Diana Miron is an multifaceted musician, vocalist, violinist, composer and member of the electroacoustic improvisation group "And Then This". She focuses on the development of her own vocal techniques and established a very personal vocabulary. , Beside her international avtivities, Miron also composes for theatre film and performative installations, she also teaches voice and sound.